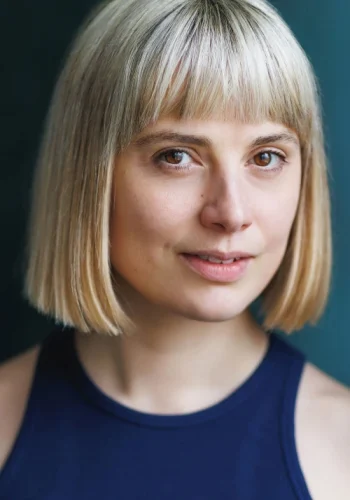 Hannah Wilder is a British actress based in London. She began her career acting in short films before studying drama at Bristol University and undertaking an MA in acting and theatre making at RADA. Hannah has a variety of stage and screen credits, including playing Scout in the BIFA award winning film Strings, and the Netflix film The Grey Man. Hanna has also featured on a number of high-profile  Super Bowl commercials for Audi.
On stage, Hannah has the record for the most amount of performances of a single professional play at RADA, with her one woman show, The Philosophy Shop.
A lover of comedy, Hannah can regularly be found performing improv and stand-up. She's looking forward to working on more great projects and is in the process of writing and producing some of her own.