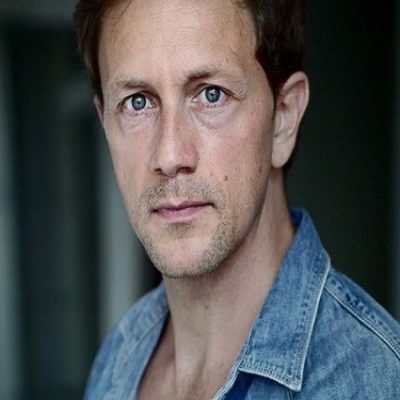 Roger Contebardo is a French Actor. He was born in Metz, France, in 1974.
Though he was graduated from a Great Engineering School, he decided in 2000 to walk another path and become a professional actor. 
Twenty years later, Roger played in more than thirty plays in various styles and about 25 TV or cinema movies, including feature films like "Les Irreductibles" or "Nos 18 ans". His passion to discover more and more about acting made him meet Robert Castle (Lee Strasberg's Institute former teacher) in Paris 15 years ago. Mr Castle's technique and the work Roger has done with his company – International Theater New-York- is now the barebone of Roger's work on stage and in movies  (He played Danny in latest ITNY production "Danny and the Deep blue Sea" in France and Germany )
Roger Contebardo lives in Paris, his native language is French, but he can as well perform in English on stage or in movies.